OFFICE FOR COMMUNICATION, ADVOCACY AND PROMOTION
Home
Contact Info
LOCATION
Main Office, Events and Protocol, Promotion: Level 2, MAR Building
IIUM Gallery: Level 1, MAR Building
Audio Visual, Media, Integrated Information Management: Level 2, Kulliyyah of Education Building
MAILING ADDRESS
Office for Communication, Advocacy and Promotion (OCAP)
International Islamic University Malaysia,
P.O. Box 10, 50728
Kuala Lumpur, Malaysia
PHONES
+603 6421 6421(Operator)
+603 6421 6421 ext. 2818 (Counter)
+603 6421 5455 ( Integrated Information Management)
FAXES
+603 6421 4053 (Main Office)
+603 6421 4156 (AV/Media/Web Office)
EMAIL
corporatecomm@iium.edu.my
Home
---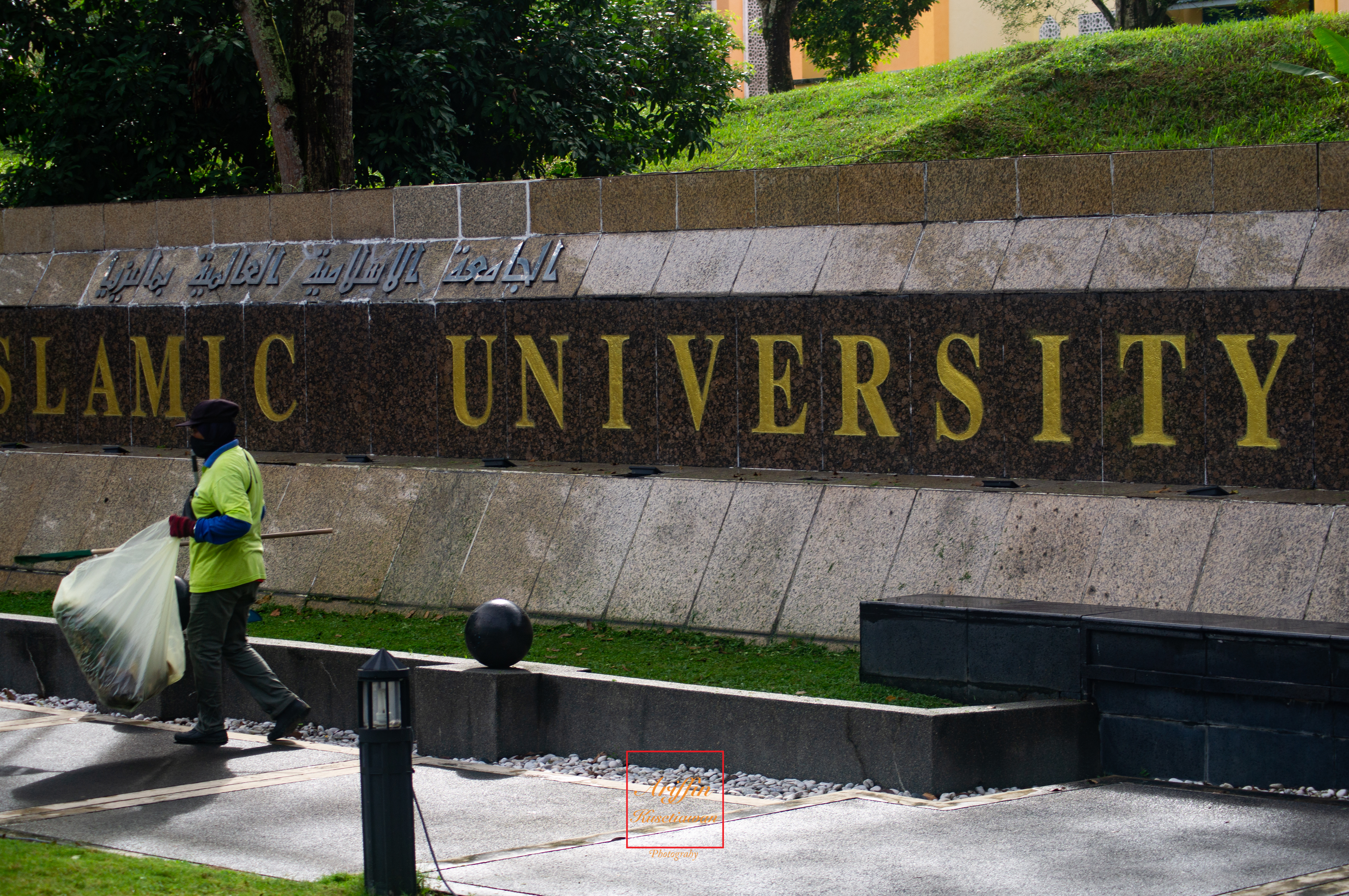 Office for Communication, Advocacy and Promotion (OCAP) in general is responsible for representing and promoting IIUM to both the media and public, within and outside of the University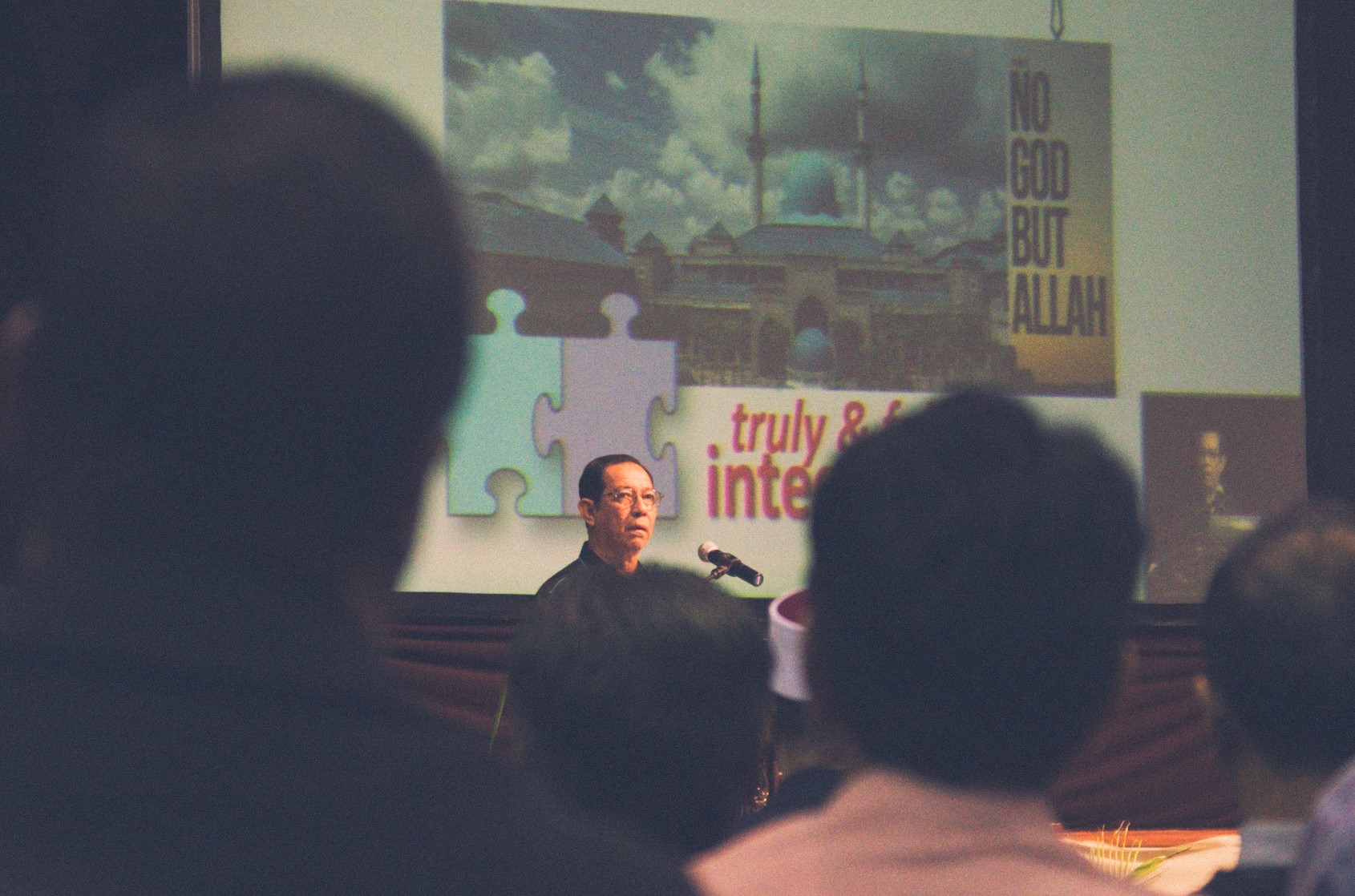 The Office is also responsible for all aspects of dissemination of information regarding the activities of IIUM, ranging from press releases to responding to news and stories on the University.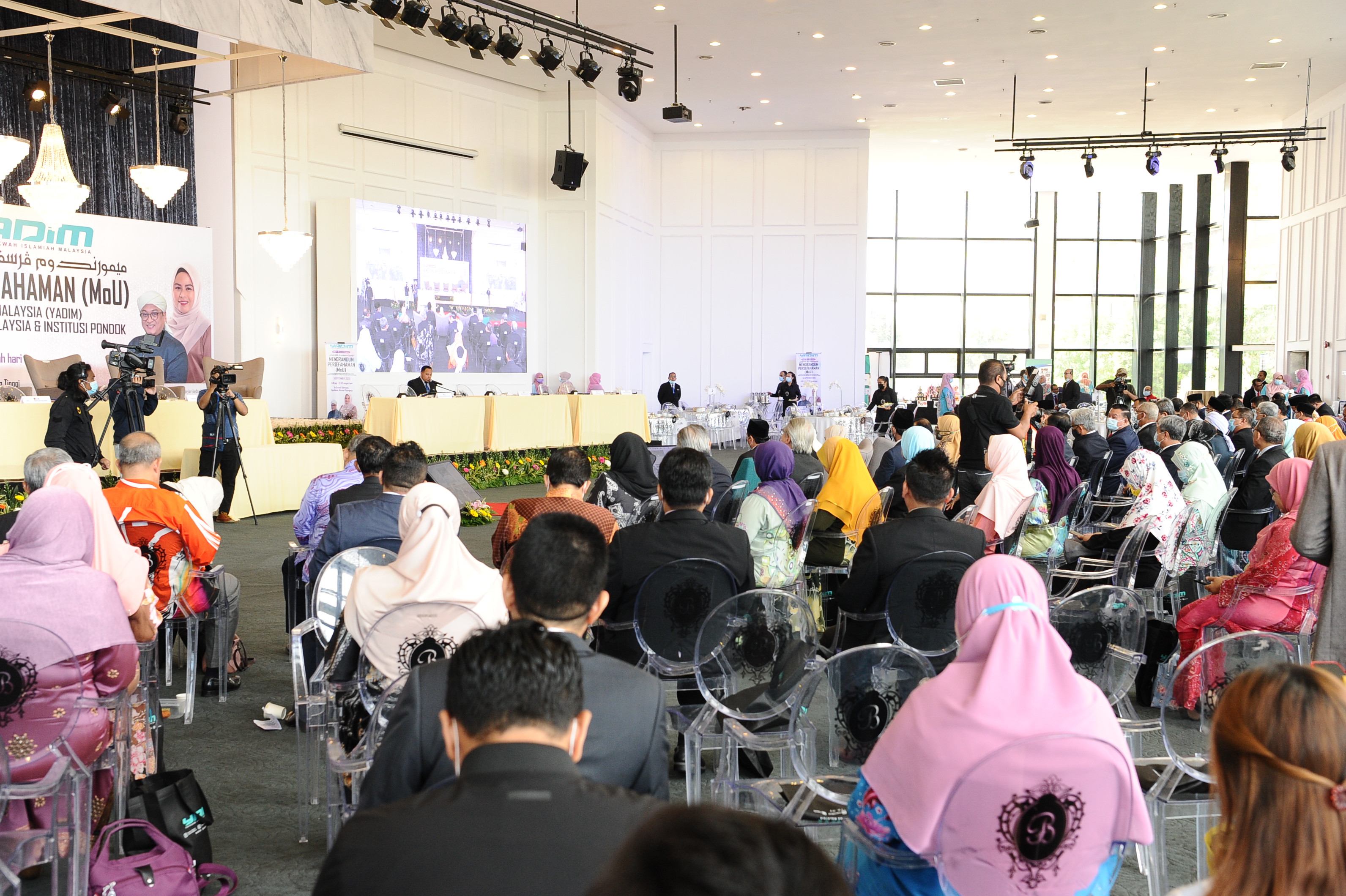 Additionally, the Office also deals with inquiries from the media - from the national press to oversea media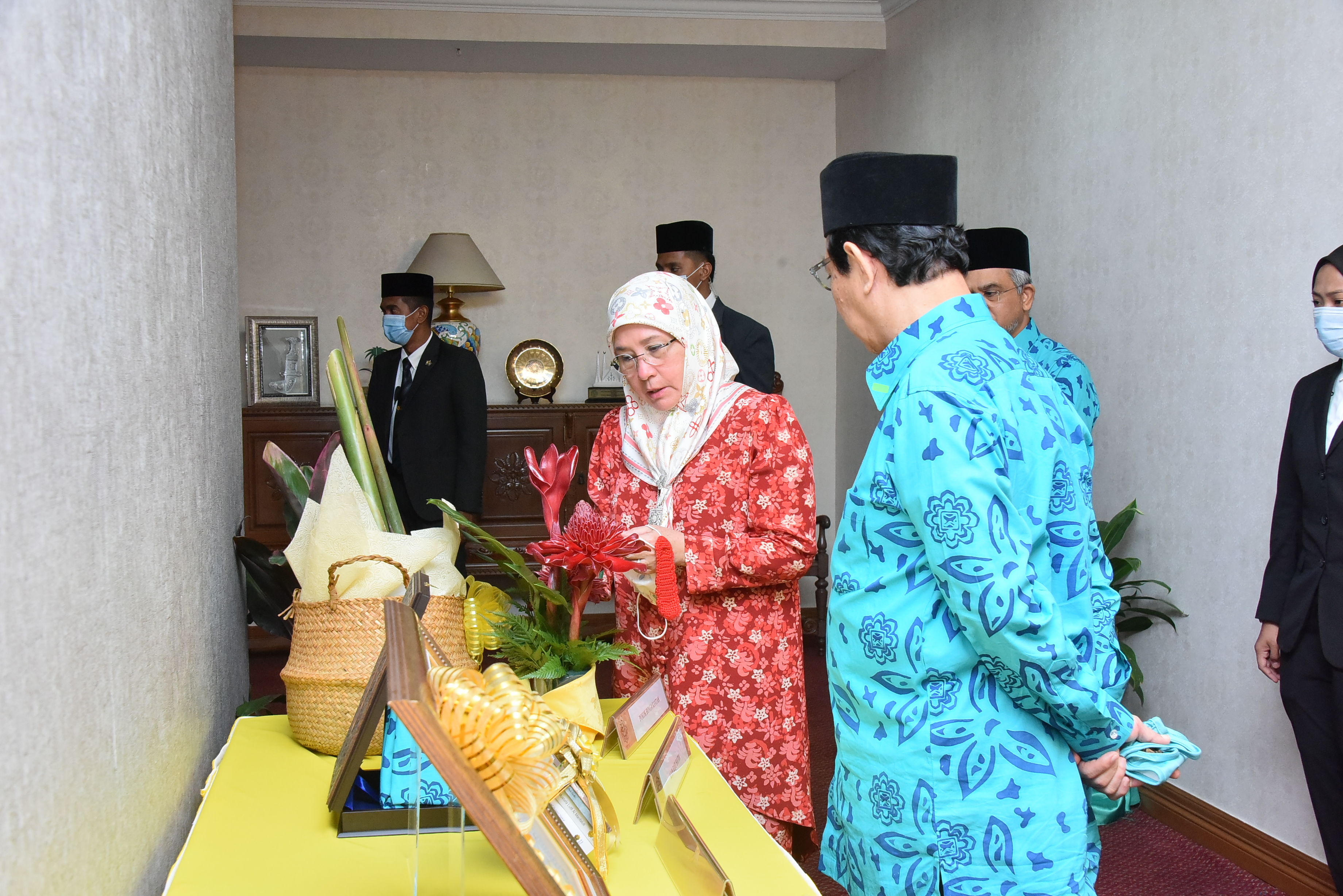 Acting as spokespersons for media interviews (including radio and television), handling inquiries regarding activities of the IIUM community, supplying photographic materials, ad hoc media events, or launches or press conferences.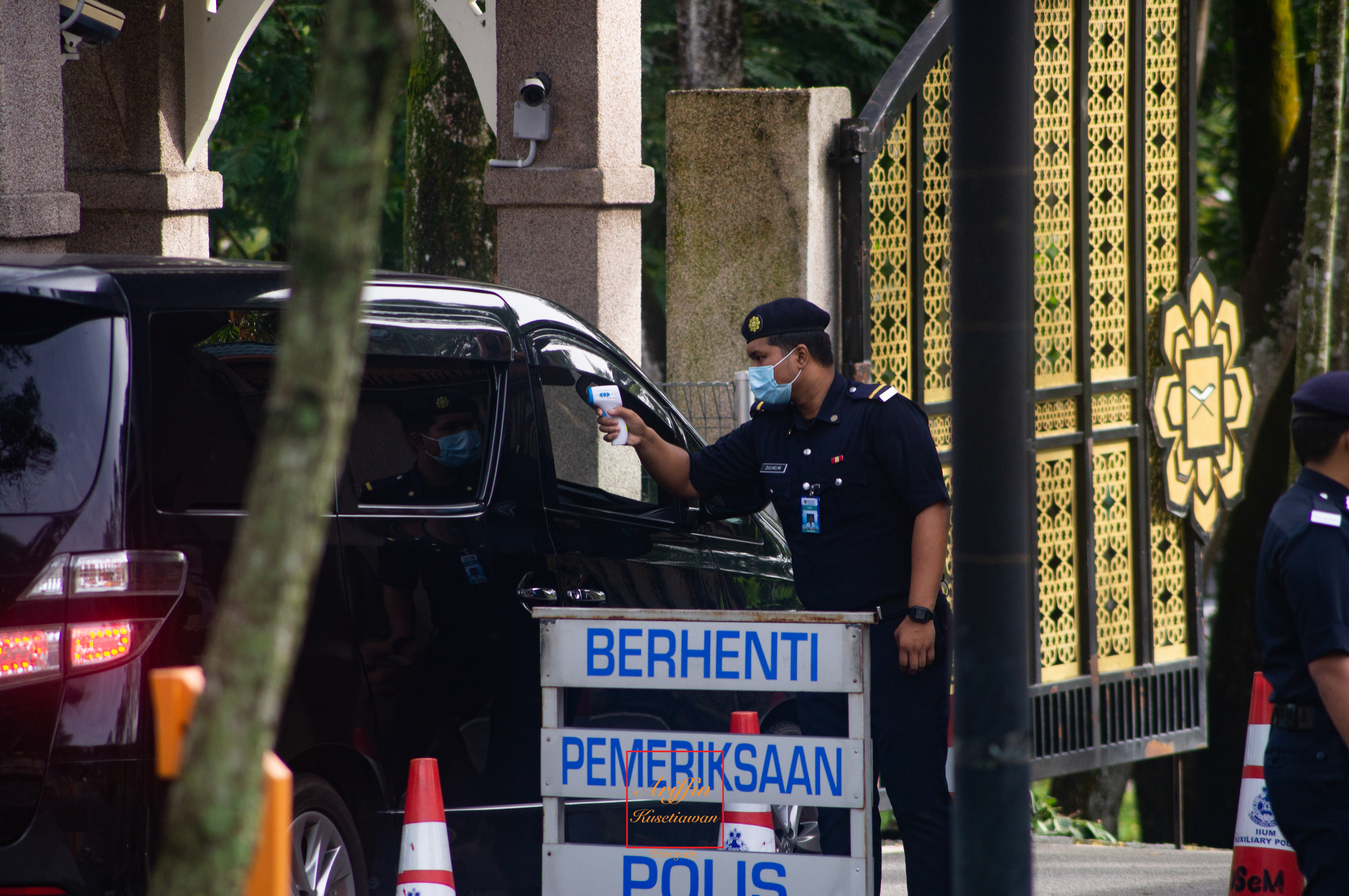 The Office for Communication, Advocacy and Promotion also act as the first point of call for the media in a crisis situation.
---